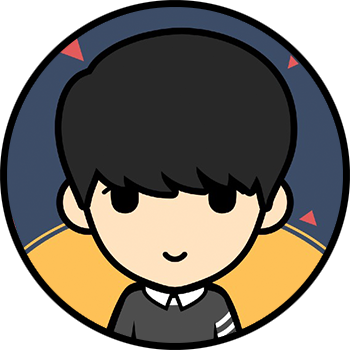 Jason Manson-Hing Product Manager, Photographer
Systems Design Engineering @ uWaterloo Product Manager @ [ Datadog, Yelp ] Software Engineer @ [ Wish, Yahoo ]
About Me
Hi there, my name is Jason! I'm currently finding my way as a Systems Design Engineering student at the University of Waterloo, fueled by my passion for technology and desire to innovate. Most recently, I've been completing an amazing internship as a Product Manager at Datadog in New York City. Before that, I've worked as a Product Manager at Yelp and have also been a full-stack developer at various companies, including Wish and Yahoo, with a keen interest in building delightful user experiences and interfaces.
When I'm not reading about the latest technological breakthroughs or current design trends, you'll likely find me hacking away at my projects, shooting street photography, or learning new languages (both natural and programming).
Being highly motivated and self-driven, I am always eager to learn new things and constantly find myself setting seemingly impossible goals. I aspire to find ways to design and redesign technology to more seamlessly and elegantly improve our daily lives.
Feel free to reach out to me! I'd love to hear what you're up to!